Do you have questions or need additional information?
Email, fill out a form or call. We're here to help you bring beauty & functionality to any outdoor space!
Phone: 651-688-9116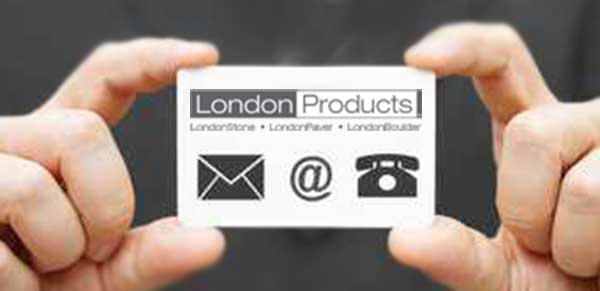 Find our locations below!
Feel free to contact any location directly or for general inquires call 651-688-9116. Thank you for visiting LondonProducts.
Corporate Office
2025 Centre Pointe Blvd.
Mendota Heights, MN 55120
651-688-9116
651.688.9164 fax
Contact us