Big landscaping need? BIG Blocks can handle it.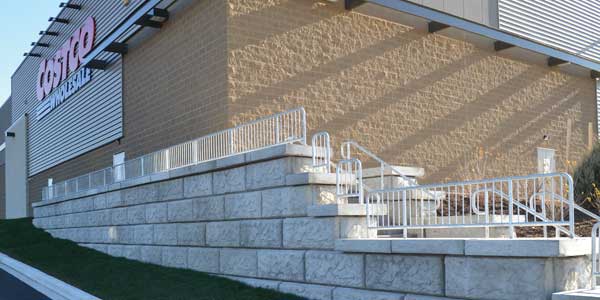 With the natural aesthetics of boulders and the strength and reliability of traditional segmental retaining wall units, LondonBoulder big blocks are the perfect solution for both strength and style. Contact us at 651-688-9116 or visit our retail finder here .

LondonBoulder BIG Blocks are available in 3 face textures.