We'd love to hear from you!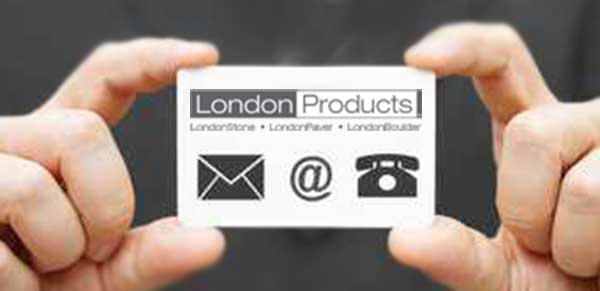 Email, fill out a form or call. We're here to help you bring beauty & functionality to any outdoor space!
Phone: 763-295-3122
LondonProducts are produced at the facilities listed below.
Feel free to contact any location directly or for general inquires call 763.295.3122. Thank you for visiting LondonProducts.
LondonBoulder Block & Forms
1401 Fallon Avenue
Monticello, MN 55362
763.295.3122
1.800.450.3122
763.295.8765 fax
E-mail: JMEcompanies
Concrete Products
of New London
17550 Hwy. 23 NE
New London, MN 56273
320.354.2311
1.800.450.2311
320.354.2477 fax
E-mail: Concreteproducts
JME of Monticello
1401 Fallon Avenue
Monticello, MN 55362
763.295.3122
1.800.450.3122
763.295.8765 fax
E-mail:JMEcompanies
Alexandria Concrete Company
901 4th Avenue
Alexandria, MN 56308
320.763.4600
1.800.450.4600
320.763.4676 fax
E-mail:
alexandriaconcrete
Concrete of Morris
1200 Pacific Avenue
Morris, MN 56267
320.589.3700
1.800.450.3700
320.589.4339 fax
E-mail:
concreteofmorris
Wadena Ready-Mix
415 5th Street SE
Wadena, MN 56482
218.631.1558
218.631.1080 fax
E-mail:
wadenareadymix
Hutchinson Concrete
21563 Hwy. 7 West
Hutchinson, MN 55350
320.587.3334
320.587.6274 fax
E-mail:
hutchinsonconcrete